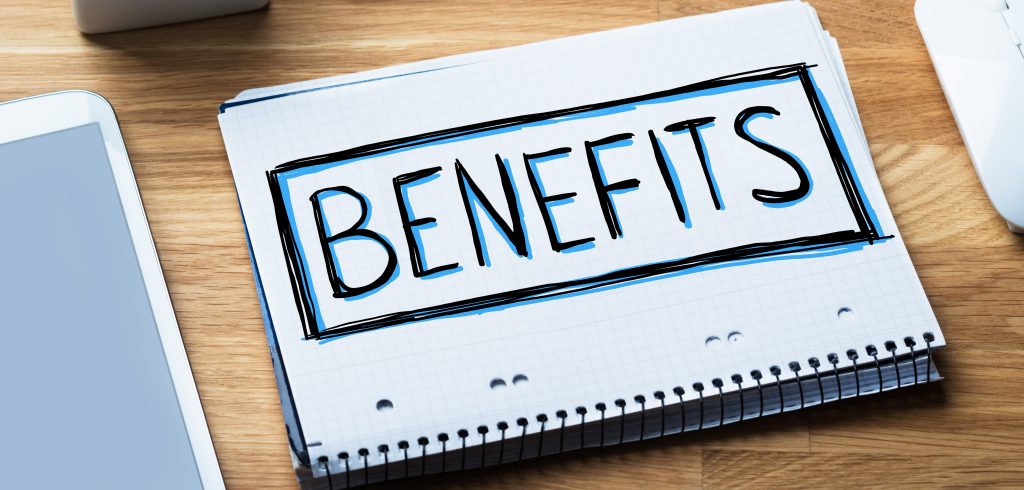 The benefits of using our Data Safe Haven service
The Highly Restricted Data Service (HRDS) team have been reviewing the benefits of using our Data Safe Haven (DSH) service for the storage and analysis of Restricted and Highly Restricted data, where appropriate. We understand that researchers may be put off by the introduction of charges for the service, so we want to reassure you that we are offering value for money.
The benefits are:
Efficiency – focus your time and effort on research, rather than on sourcing a secure storage & compute environment.
Ease of use – Partner with the HRDS team, trusted and experienced PS colleagues. We provide responsive, ongoing training and support for our services.
Scalability – Our DSH service offers scalable storage and compute power to ensure that we can meet your project requirements
Cost avoidance – Avoid unplanned project costs by using the personalised DSH costings provided by the HRDS team for inclusion in funding applications.
Risk reduction – Using non-approved storage & compute environments may result in a data breach. The average cost, to UoM, of investigating and resolving a data breach is in the region of £3.4 million. Once a breach has been identified, use of the data environment is frozen, leading to research delays. Our services have been developed in conjunction with the Information Governance Office (IGO), the Research Governance & Integrity team and the ITS Security team.
'Security compliance ready' – Because our DSH service has been designed to meet the security & compliance requirements of the most demanding data owners (e.g. NHS Digital), as well as those of the University, the HRDS team can provide you with evidence to demonstrate that our service can be trusted.
Our charges can be found here
If you need to contact us to discuss the costs in more details, please email the HRDS team.
Please get in touch with us early in the grant application process so that we can agree the costs to be included in your grant application.